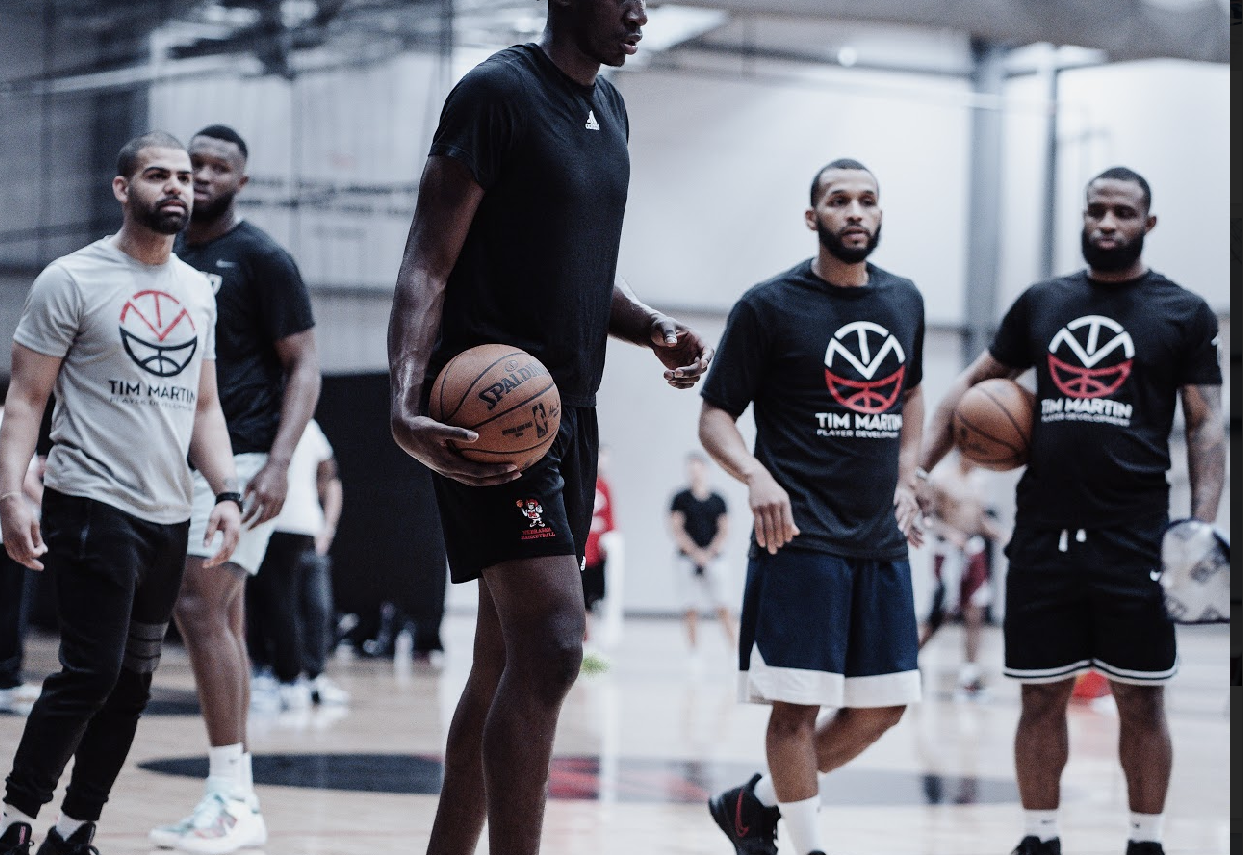 TRAIN WITH TIM MARTIN
Basketball and Human Development in Dallas, TX
BASKETBALL TRAINING FOR ALL LEVELS
Join now to get a professional experience and unique approach that will provide the traction necessary for athletes to hit the ground running. Get the opportunity to work with each TMBball trainer to help them achieve their athletic goals. Be ready to be pushed but also motivated. Early on, each player will identify their purpose, formulate a goal in their development, and then exceed that potential.
JOIN OUR VIRTUAL ACADEMY
Elevate your game with our innovative virtual basketball training program, featuring expert coaching, interactive drills, and customized workouts to help you reach your full potential on the court.
+ The Art of Ball Handling
+ The Art of Finishing
+ The Art of Shooting
WANT TO BE YOUR BEST?
TRAIN WITH THE BEST
JOIN OUR COMMUNITY!
Maximize Your Potential with Tim Martin Basketball Development Today!